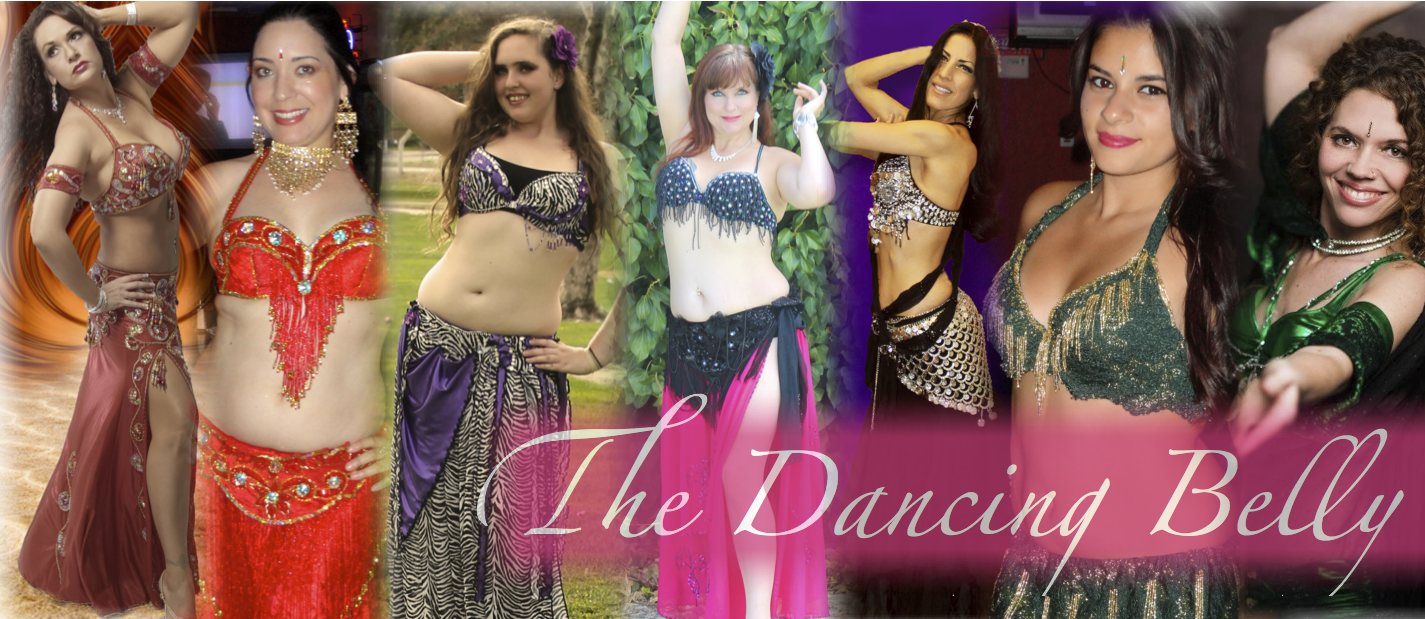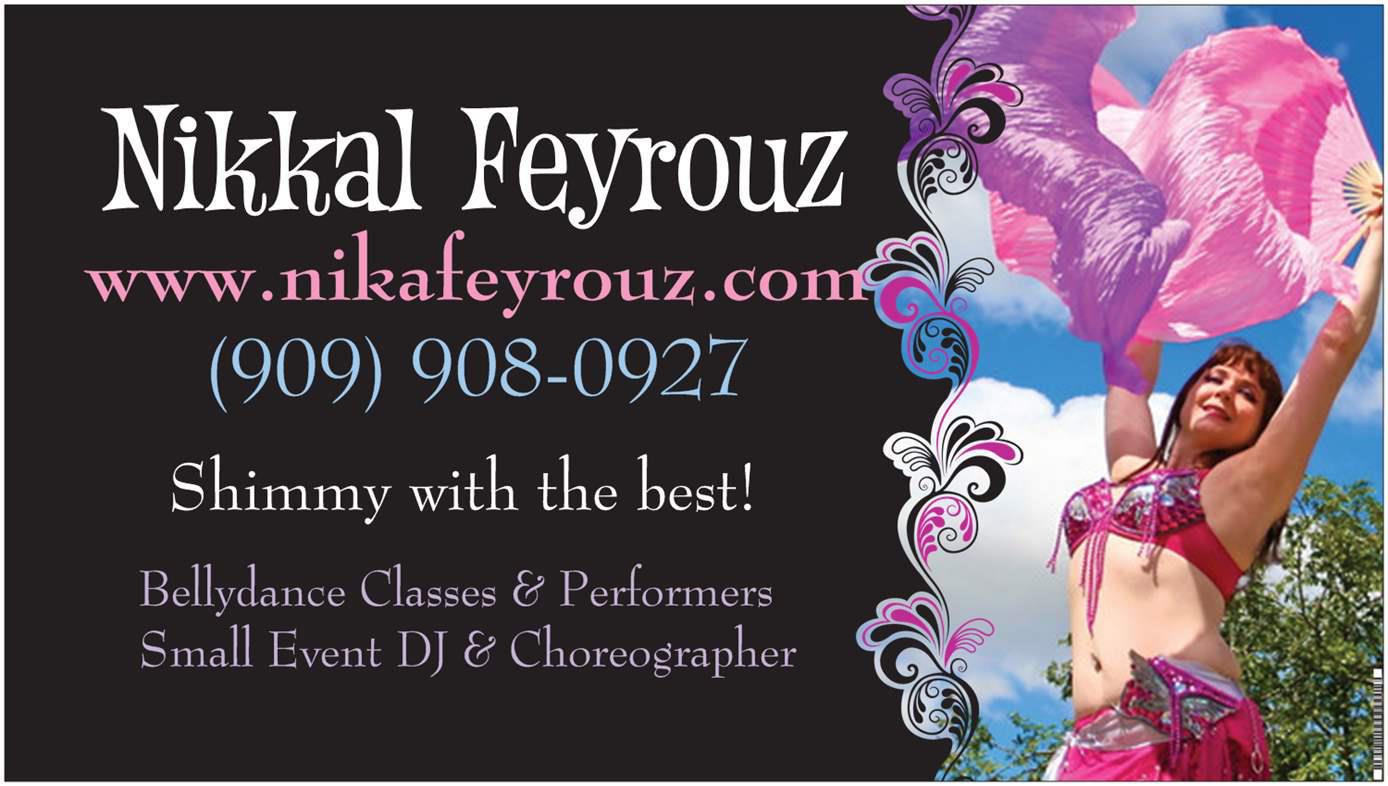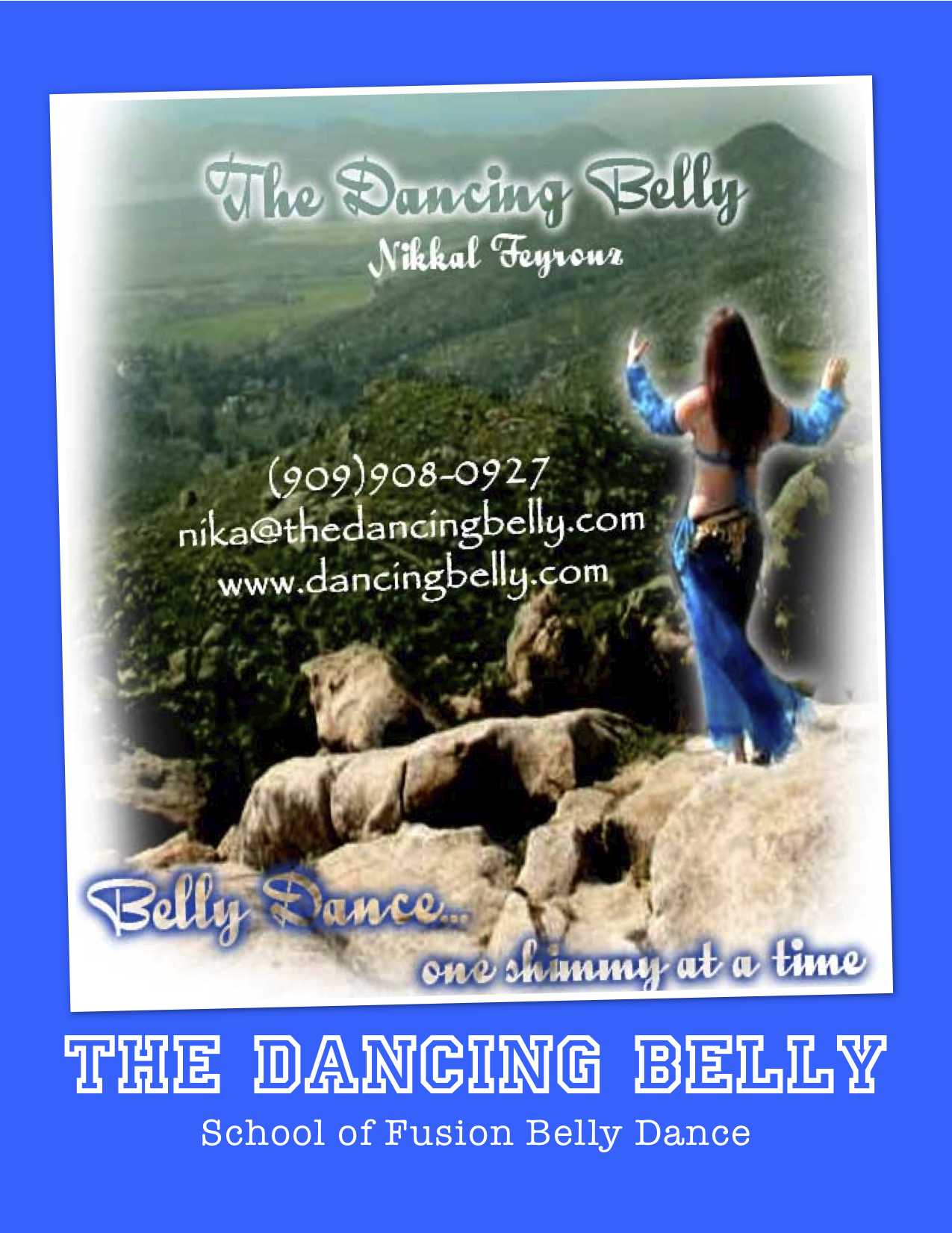 BELLY DANCERS FOR HIRE!
www.thedancingbelly.com
www.nikafeyrouz.com
(909) 908-0927
admin@thedancingbelly.com


Hire us to entertain you! Professional, Talented, Gorgeous dancers right here in the Inland Empire! You can hire Nikkal Feyrouz, The Dancing Belly or any of her dancers for Parties, Weddings, Restaurant gigs, Bellygrams and more.

We offer many styles, Props and much more.
Snakes, Swords, Canes, Fire, Shamadan, Wings of Isis, Zills and more!

We also offer.... Hula, Tahitian, Latin Fusion, Oriental Fusion, Renaissance Fair Fantasy, Circus Fantasy and more!

RECOMENDATIONS:

Hadarah Adin ·
I seen this lady dance with 2 swords at once! I highly recommend Nikkal Feyrouz.

Rafaela Miranda ·
A beautiful, talented, and marvelously expressive dancer!

Felicia Evans ·
Nikkal is amazing. Her movement is smooth and fluid, and from what I have seen, she's a great teacher. Highly recommended!

Richard G Lowe Jr
Nikkal, I was at the Steelworkers auditorium last night, and, well, "Wow" is the word that immediately comes to mind. Your solo was beautiful and the troupe was jaw dropping good. Thank you!